Jambys: Try Now
Order Now
People Love Jambys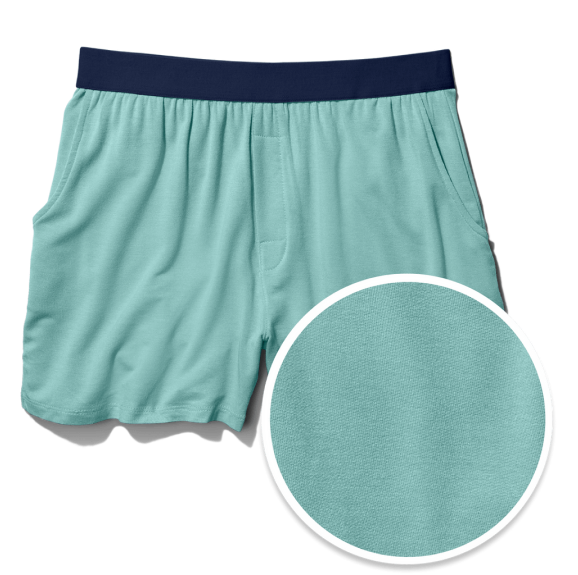 What makes 'em so comfy?
Why do all the reviews rave about the fabric?
We're glad you almost asked. Jambys are made from a proprietary Modal fabric blend knitted in a sumptuous French Terry. In addition to being silky soft, modal isa natural fiber made from beechwood trees, and it's more sustainable than cotton, too. Nice!
Order Now