Jambys: Try Now
Order Now
Meet Your
New Favorite House Short.
Boxers with Pockets. Sounds so crazy. Feels so good.
Save 20% On Your First Order Using Code: Comfort
Order Now
People Love Jambys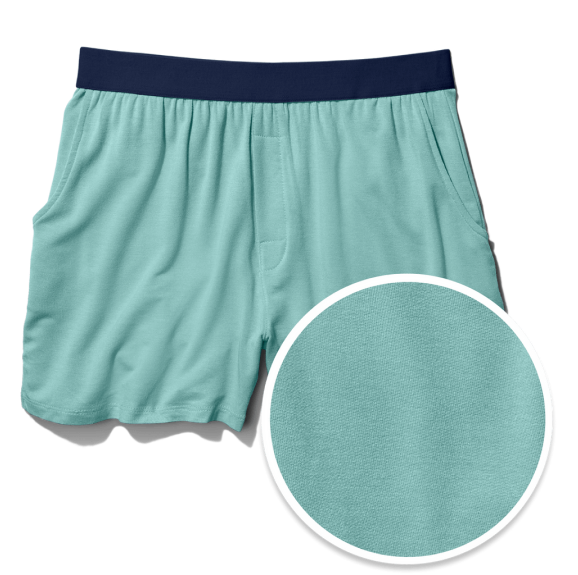 Why do all the reviews rave about the fabric?
We're glad you almost asked. Jambys are made from a proprietary Modal fabric blend knitted in a sumptuous French Terry.
In addition to being silky soft, modal isa natural fiber made from beechwood trees, and it's more sustainable than cotton, too. Nice!
Order Now
People Love Jambys
As Soft as a Cloud
We developed a custom blend of modal and spandex fibers which feels like nothing else — guaranteed. (Literally.)
Breathable and Light
Breathable French Terry knit feels lightweight and cooler to touch than most *sweat*pants